Welcome to our trusted Travel Visa Services, where we specialise in providing seamless and reliable visa solutions for travellers worldwide.
Our experienced team of visa specialists is well-versed in various country requirements, ensuring a smooth application process. We prioritise customer satisfaction and convenience, offering comprehensive services tailored to your specific travel needs. With our commitment to excellence, reliability, and efficiency, we have earned the trust of countless satisfied travellers.
Let us handle the complexities of visa processing while you plan your perfect trip with confidence. Travel with ease and let Travel Visa Services be your trusted partner for all your visa needs.
An ETA (Electronic Travel Authority) allows for multiple trips to Australia within a year from issuance, with each visit lasting up to three months. It's a digital authorisation, not a physical stamp, linked to the passport number used in the application. Airlines, agents, and border authorities access ETA information. Travellers must use the same passport for entry.
A Canada visa is a stamped passport authorization granting entry into the country, allowing temporary stays. While eligibility is confirmed by the Canadian Consulate or Embassy, border officers make the final entry decision. Candid and accurate responses to Canadian Border Services Officer (BSO) inquiries lead to entry, while suspected ineligibility might lead to denial, even with a valid Canada visa.
Obtain your Chinese visa hassle-free with our expert assistance. We handle the entire visa application process, ensuring you meet all requirements for your trip to China. Avoid embassy queues and let us streamline your holiday or business visa application with the Chinese Embassy. Travel with confidence and let us take care of the details for you.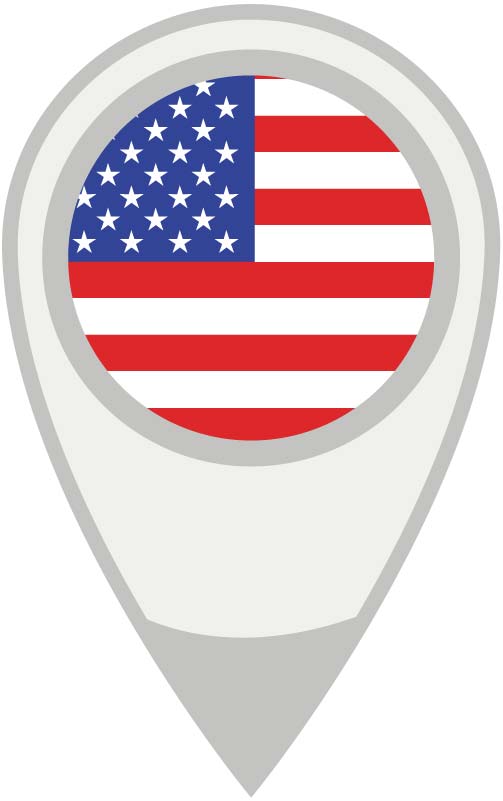 A nonimmigrant visa is for temporary stays in the United States, typically for tourism or business purposes. Applicants must show ties to their home country and intent to leave the U.S. after their stay. A US B1/B2 Visa allows up to 180 days per entry with a 10-year multiple entry validity, but paid work or employment is not allowed.