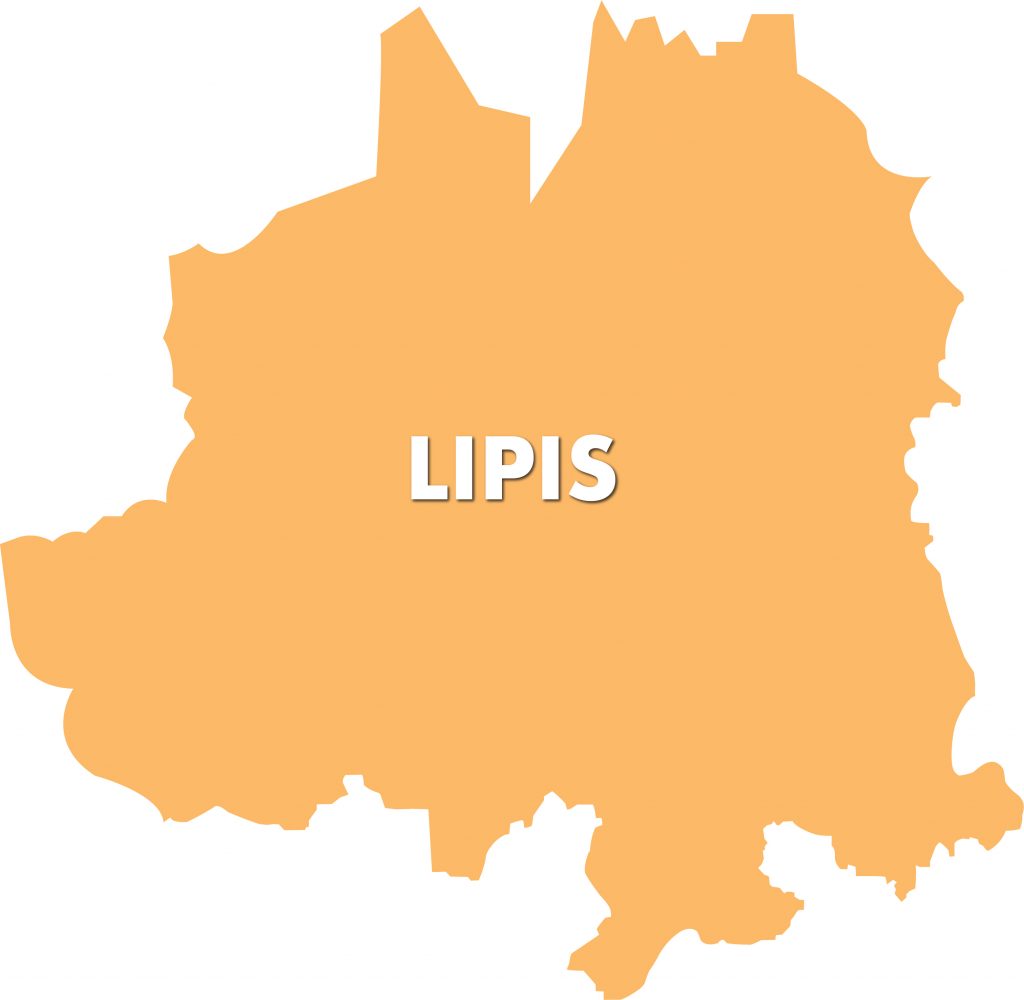 Kuala Lipis or Lipis was a gold-mining centre before the British arrived in 1887. In fact there are still some gold mines operating there but on a smaller scale. It was the British administrative centre and also the capital state of Pahang from June 1898. During this time, grand colonial buildings, such as the imposing District Offices and the Clifford School, and the Pahang Club were built. The hilltop house of the British Resident is now a hotel and museum.
Though it's not renowned for its abundant visitor attractions, it is a good destination from which to make excursions to other places of interest in the region.The town grew and prospered with the coming of the railway in 1924. However, in August 1955, the state capital was shifted to Kuantan, and Kuala Lipis fell into a decline.
The Kenong Rimba Park is one of the most interesting attractions in the area but closer to home are a number of fascinating old colonial structures that provide good stopping off points on self-guided tours of the town.
According to the information we had collected, things can do at LIPIS as below.
Landmarks
British graves in the middle of Kuala Lipis
Clifford School
Former State Mosque
Gurdwara Sahib Kuala Lipis
Hilltop house of the British Resident
Kampung Chegar Perah
Kuala Lipis District Administration Building
Malaysia's zero milestone signage
Merapoh Town
Pahang Club House
Palace of Kuala Lipis
Rumah Banjir
State Mosque Kuala Lipis
Stesen Keretapi Chegar Perah
Stesen keretapi Kuala Lipis
Tanjung Jati Railway Bridge
Thean Hou Temple
Zoo Lipis
Museum
Muzium Warisan Lipis
Tun Ghazali Shafie gallery in Clifford School
Nature
Bukit Taching
Empang Jaleh Recreation Lake
Gua Jinjang Pelamin
Hutan Lipar Terenggun
Kenong Rimba Park
Nearest River Recreation Yu
Patin fish farm
Sungai Jelai
Sungai Relau Ntional Park
Sungai Yu Tigar Corridor
Click on below Pahang district name to view full list of attractions.